Many of my clients are scurrying to finish their decorating projects and be ready for kids coming home for college to visit and/or relatives as well. Some rooms need to still feel like "the old room" for the college kid but used for guests too.  I think this room is a perfect example of that.  The house is actually new and this young man never really lived in it and collected his childhood things so it was easy to just give a nod to his stage in life and interests (he is studying abroad in England next year thus the tube sign and maybe a union jack!) without being too college like for guests.
1. Boxwood wreath, available from various sources 2. Subway art available from Restoration Hardware kids or various shops on etsy 3.  Linen shams from Restoration Hardware 4. Plaid blanket (not just a throw but comes in Full, Queen etc) from Lands End and on sale!  5.  Accent pillows from Egg Press at Schoolhouse Electric 6. Duvet and shams from West Elm 7. Another accent pillow option from Schoolhouse Electric
I am encouraging her to collect some loving cups and vintage team photos for the room as well but that will take time.  And that is okay. Collections take time and money, don't feel rushed.  All guests really need is a cozy bed, mirror, chair and your hospitality!
We don't have art for over the bed yet so we are ordering a big square boxwood wreath.  I love these wreaths. Can't wait for mine to be deliver and may even have a few to offer for sale.  In fact, it seems I have talked to a lot of clients and others that are moving into new homes or across country right now before the holidays.  That can be so stressful. I suggest not scrambling to make everything finished if you don't have time.  Leave the artwork and other things you have  boxes or in closets until you know they will work in the new house.   I suggest you simply go buy big fresh wreaths (from local sources or you can find online that deliver quickly) to hang on a blank wall or over mantle. Or do a big advent calendar on a blank wall! I am doing this one and can't wait to get it up.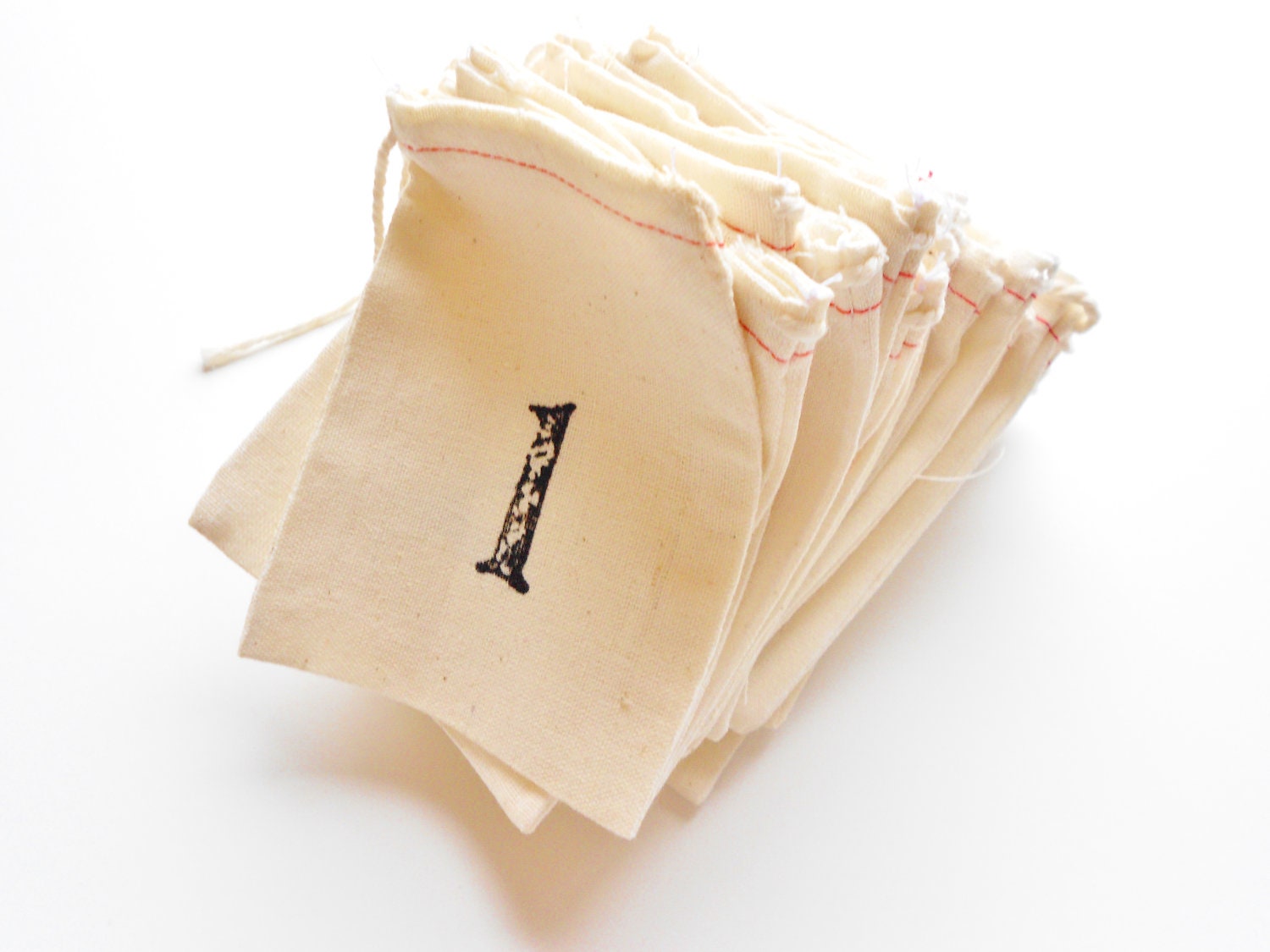 I can't stress enough my love of big, simple, fresh and non stressful decorations.
Above from my Christmas tour last year. And below from Martha.
Have a great week!